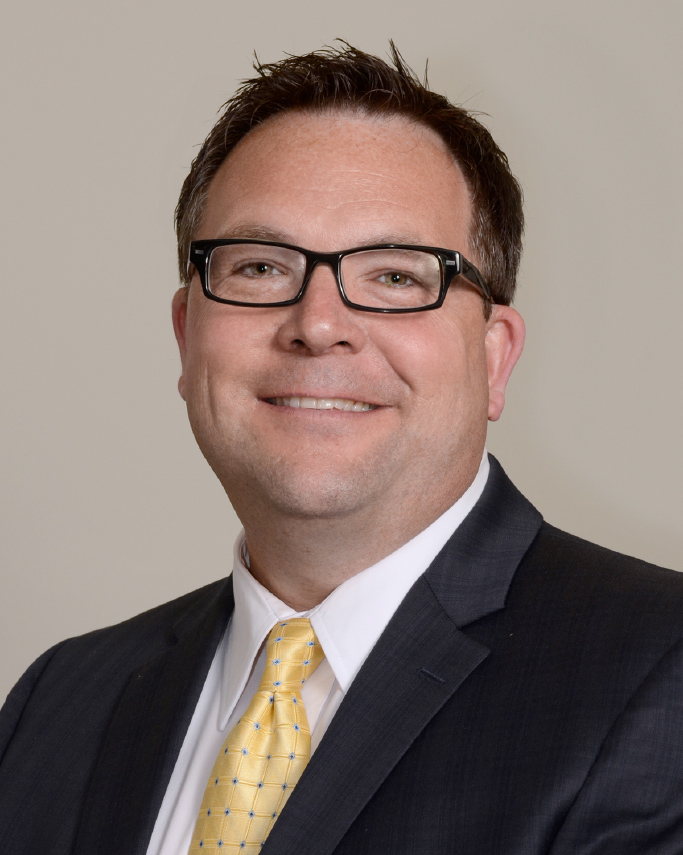 Steven Deacon, Executive Consultant
Steve was born and raised in Northern Ontario in the small mining town of Cobalt.
Steve joined IG Wealth Management here in North Bay in September of 2008 after spending 15 years as the operator of 4 high volume restaurants in Toronto while always being quite involved in his professional passion of finance and financial planning. Steve has received the region award for Consultant of the Year (Northern/Eastern Ontario) every year since 2008* and has also qualified for the Comprehensive Financial Planning Region award every year since its introduction in 2008**.
In 2015, Steve was awarded the Herbert H. Carnegie Community Service Award*** which recognizes outstanding client service and exceptional long-term community service.
Steve is actively involved in the North Bay Community through volunteering for the Heart and Stroke Foundation, previously sitting on the Board of the AIDS committee for North Bay, major donor to the North Bay Hospital Foundation, major donor to the Englehart Hospital Foundation, corporate sponsor for North Bay Easter Seals Golf Tournament, fundraiser for the Davedi Club, fundraiser for Ronald McDonald Children's Charities, fundraiser and Board Member of One Kids Place, spokesperson for Adoption Ontario and is a major donor, and supporter, of the North Bay Food Bank.
Steve is married to Mark Deacon and they have two young children, Frederick and William.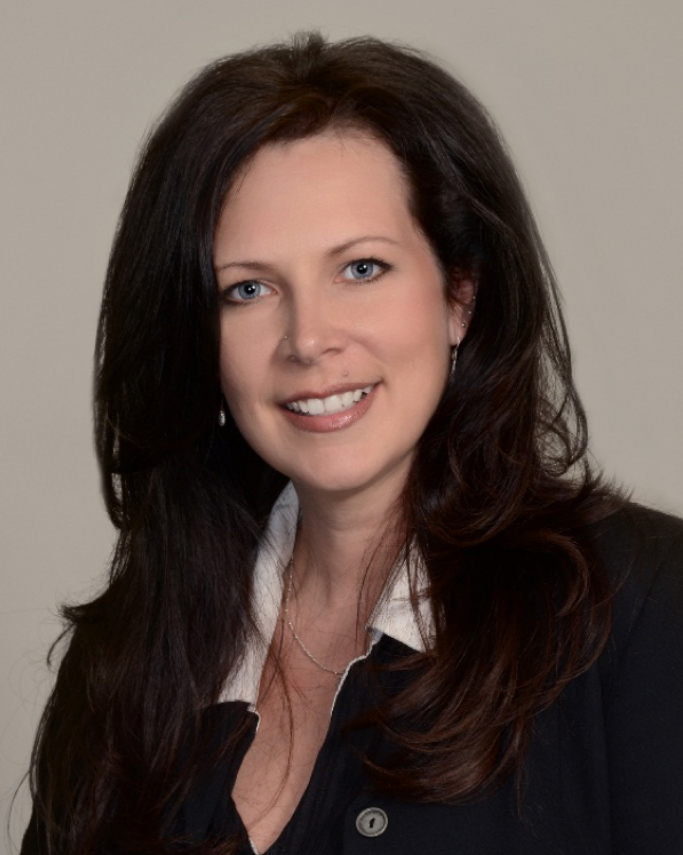 Lori Dewey, Associate Consultant
Lori has worked with Deacon Wealth Management, alongside Steve since 2009. As an Associate Consultant and practice manager, Lori enjoys the privilege of working with clients to achieve their financial goals through long-term relationships and holistic financial planning.
In addition to ensuring client satisfaction, Lori is engaged in all marketing and business development activities and assists in the development of investment plans and written proposals for clients. Lori is a highly strategic, motivated and organized individual, who completes tasks ranging from complex to routine, all of which contribute to the efficient and professional operation of Deacon Wealth Management.
Outside of the office, Lori is very involved in supporting the Heart and Stroke Foundation, Muscular Dystrophy Canada and Ontario youth basketball.
Lori enjoys spending time outdoors with her husband Scott and two beautiful teenage daughters Devanee and Danika.
The Specialists
Our team has access to IG Wealth Management financial planning specialists who can be called upon to provide additional insight and strategies for your financial plan.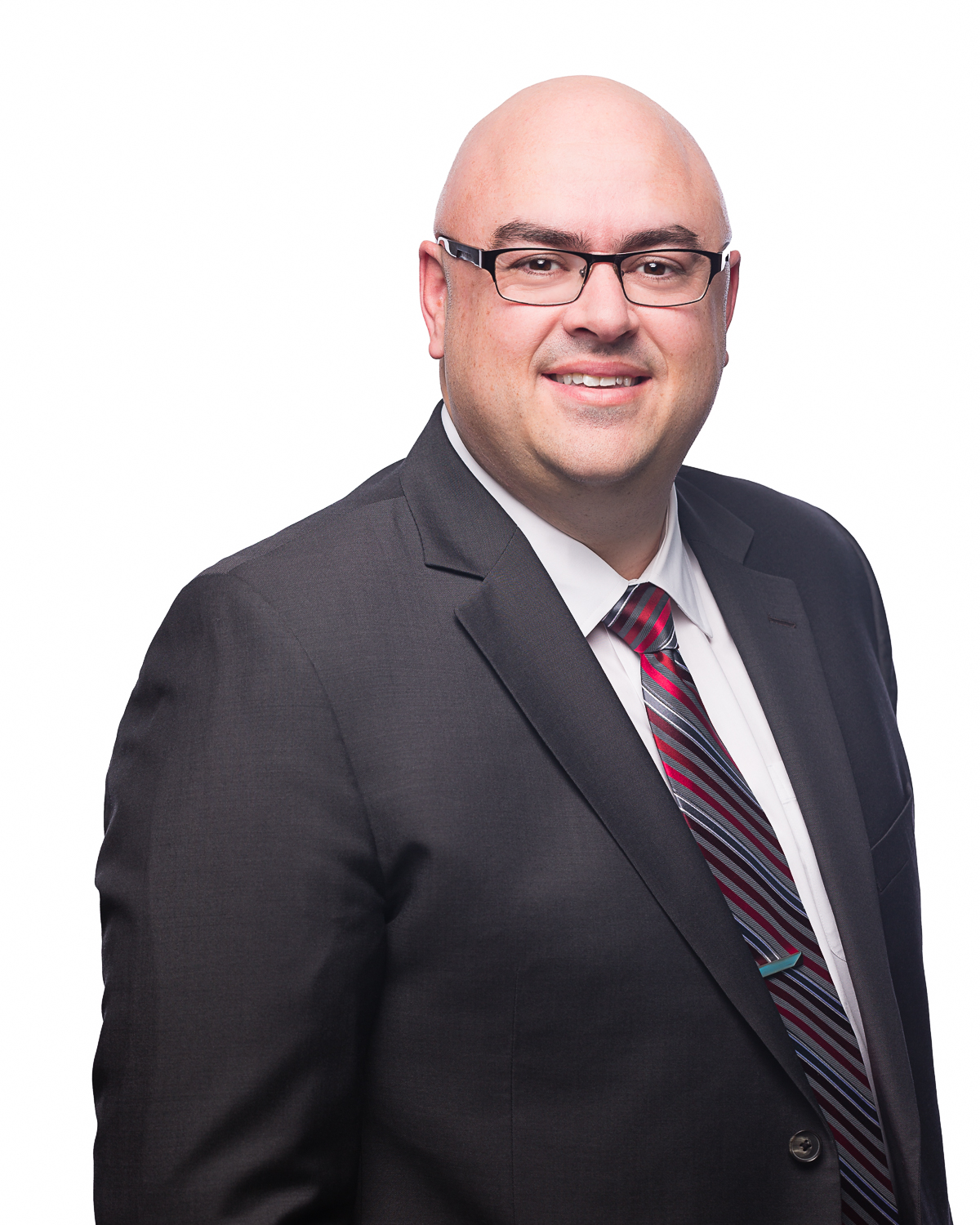 Todd Shillington, Mortgage Planning Specialist
Todd joined I.G. Investment Management, Ltd. in December 2009. He provides mortgage and banking advice to clients in Ontario. He is located at the IG Wealth Management office in North Bay.
Prior to becoming the Mortgage Planning Specialist, Todd was a Consultant with IG Wealth Management for several years.
Todd is a member of the Canadian Association of Accredited Mortgage Professionals (CAAMP).
In the community, Todd is a member of the Royal Canadian Legion Br. 23 and has been part of their executive committee for the last 5 years.
Scott Buck, Wealth Planning Specialist
Scott Buck joined Investors Group Securities Inc. in April 2013 as a Wealth Planning Specialist.  Scott's overall responsibilities are to provide product knowledge and portfolio advisory services through in-person advice and written commentary on stocks, bonds, and investment portfolio strategies
Before joining Investors Group Securities Inc., Scott has worked in the Personal Financial Services Industry since 1989, working directly with clients with a focus on investment management and financial planning.
Scott holds a Bachelor Degree in Commerce with a major in Finance from the University of Saskatchewan. He has obtained the designations of Certified Financial Planner (CFP), Registered Retirement Consultant (RRC), Chartered Investment Manager (CIM), and Fellowship of the Canadian Securities Institute (FCSI).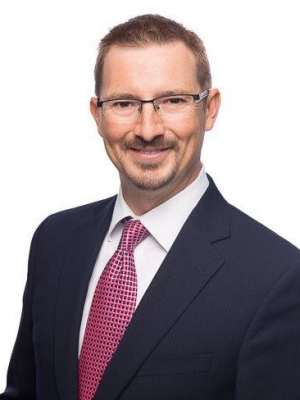 Ty Wehrenberg, Senior Insurance Planning Specialist
Ty started his career in financial services in 1988 and joined IG Wealth Management in 1997.  In 2001, he moved to I.G. Insurance Services and currently is a Senior Insurance Planning Specialist.  Prior to working at Investors Group, Ty worked for a major Canadian financial institution in retail banking.  Ty is a graduate of both York University and Laurier University.
Ty's focus is to partner with IG Wealth Management Consultants to work with high net worth clients and work on large/complex estate planning cases.   His extensive experience allows him to help clients understand where insurance can be both a risk and wealth planning tool.
*Investors Group (Ontario Northeast) Region Award – Consultant of the Year award is presented to individuals who raise the bar, set new standards, and inspire others through leadership and action.(2008 – 2015) **Investors Group (Ontario Northeast) Region Award – Comprehensive Financial Planning award is presented to individuals who demonstrate their commitment to full financial planning for clients. (2008-2015)
***Herbert H. Carnegie Community Leadership Award – Based on outstanding customer service and exceptional long-term community service. (2015)